Services
Chain Link
Chain link fence is one of the most popular fencing systems in the world. Strength, durability, security, and of course, affordability are strong characteristics of this style fence.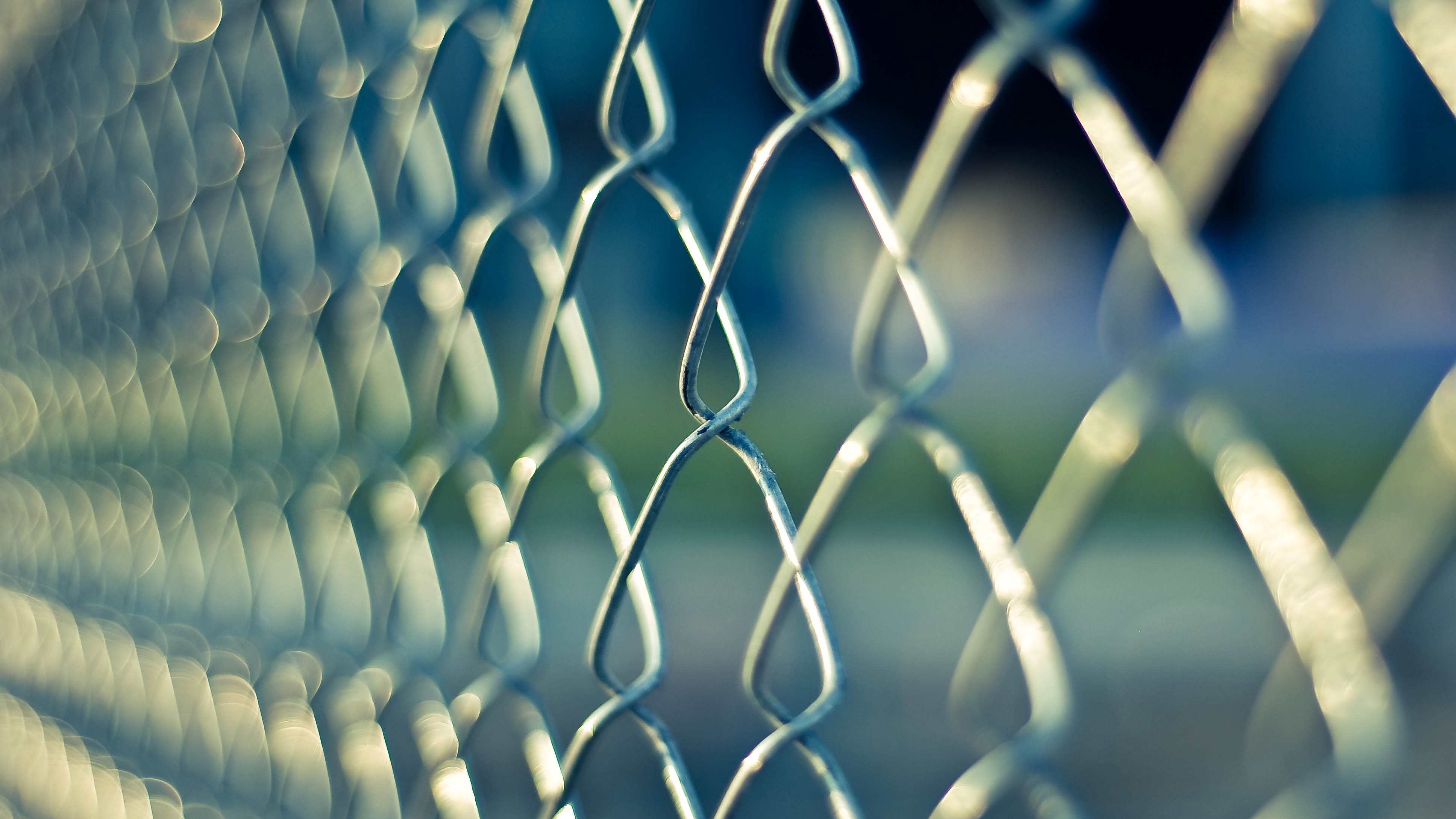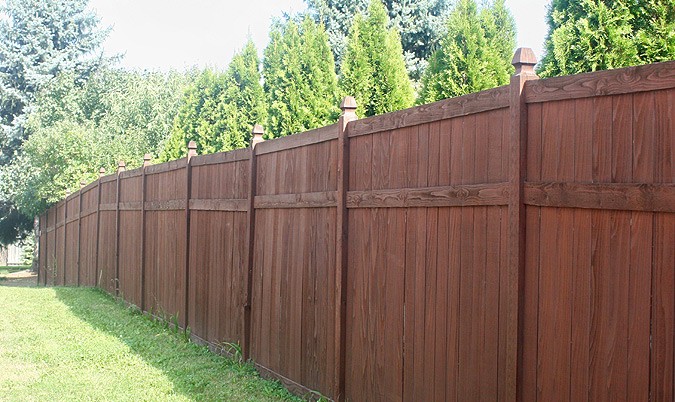 Treated Wood
This style of fence is not only economical, but it is gorgeous. We offer various styles from privacy to shadow, flat top to dog eared style and more!
PVC/Vinyl
One of the main benefits of PVC/vinyl fencing is how little maintenance this fence requires. Splitting, rot, rusting are not concerns when it comes to this style.  Not only will this look great with your home, it is an eco-friendly alternative to wood, as it can recycled.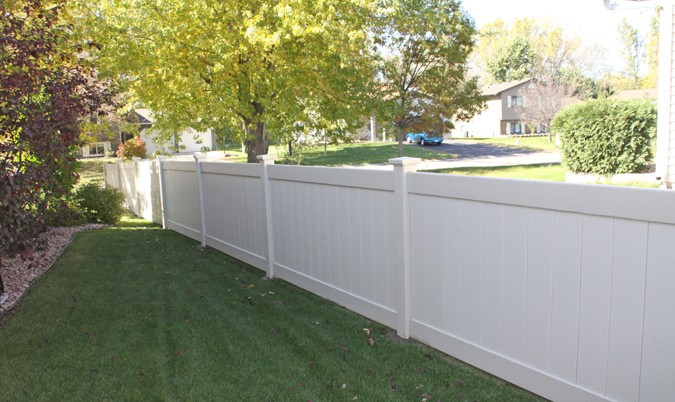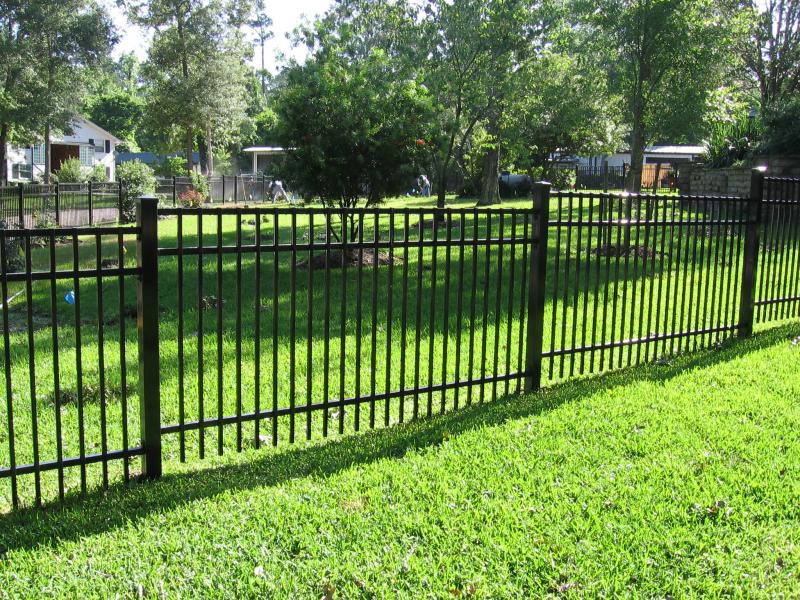 Aluminum Wrought Iron & Ornamental
This style of fence can offer strength, security and style. We offer various styles and heights for a maintenance free beautiful addition to your landscape or yard.
Cedar
We offer a wood fence crafted from cedar, that is not just beautiful, it is maintenance free! This fence will last you for years to come. Offered in a variety of heights and sizes.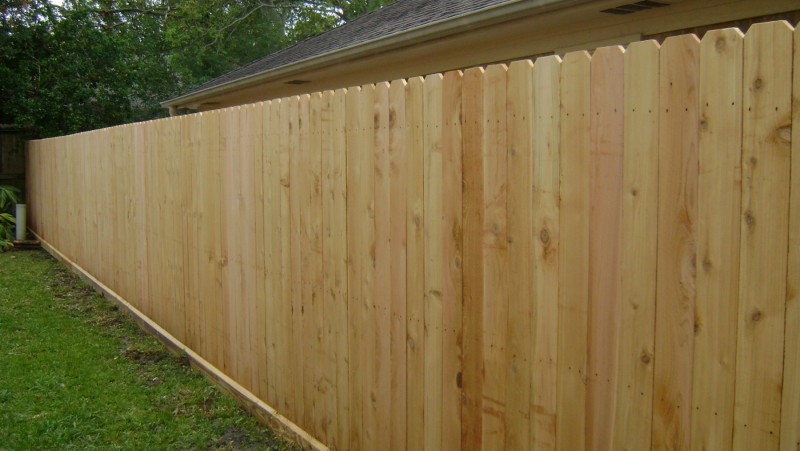 Still have questions?
Please do not hesitate to reach out with any questions! We are happy to help.